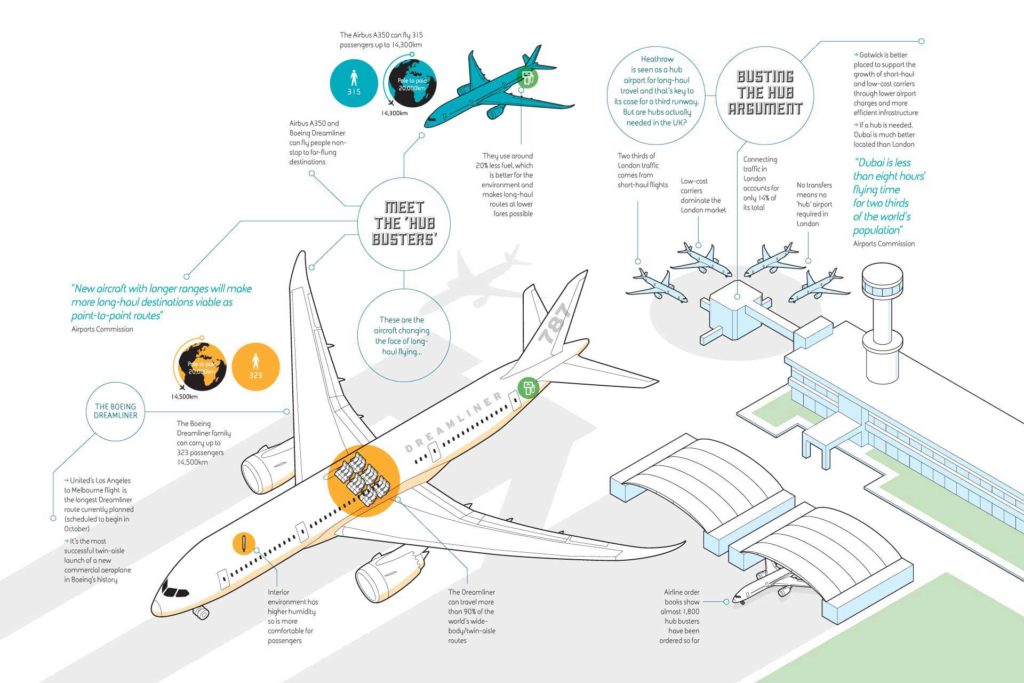 Information graphics or infographics are graphic visual representations of information, data or knowledge created to present information quickly and clearly.
When used intelligently, they can therefore convey a single startling fact with memorable intensity.
They can also visualise hidden connections or provide a useful map to help navigate complex data in a relevant and easy to understand way.
Some of the infographics we create are repurposed as digital or printed posters. Others are made customisable for local country and business use, while ensuring