beetroot brings fresh ideas, smart tactics, powerful copy and attention-grabbing design to your marketing and communications teams.
We are one of the UK's leading creative communications agencies
We help global organisations succeed by strengthening employee engagement and advocacy, inspiring behavioural change, helping companies transform from the inside out, and by building customer brand loyalty.
We bring fresh ideas, smart tactics, powerful copy and eye-catching design to communications teams, creating content in the formats and media that work for your audiences – wherever they are.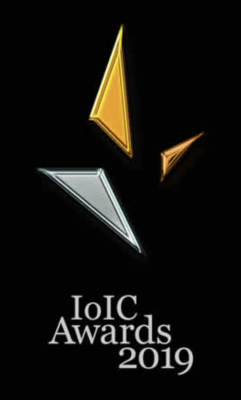 Compelling storytelling, eye-catching design and content that hits strategic targets earned beetroot clients a quadruple success at the 2019 Institute of Internal Communications Awards.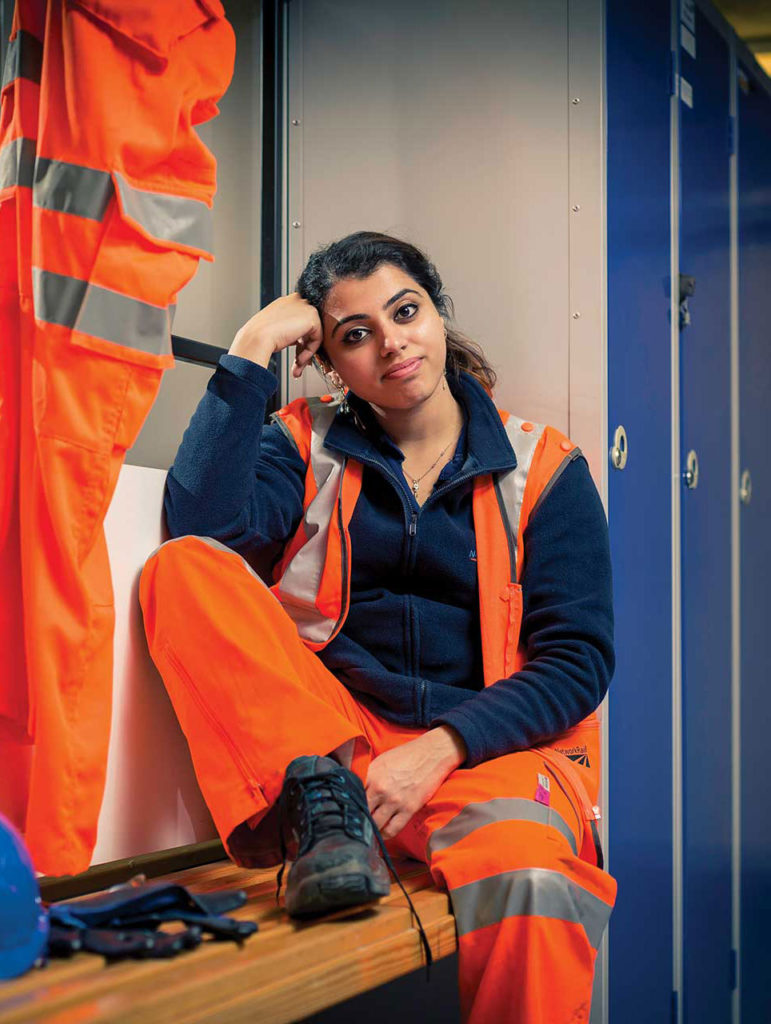 We work for some great clients
From Boots to RBS, BP to Virgin, we work with some of Europe's best-known brands on their external and internal communications
I love this picture, from the latest issue of Petrofac's flagship magazine which I edit for beetroot with Ann Whatley. We're looking at two members of Petrofac's rope access team battling the elements to carry out maintenance on a North Sea offshore facility. I'm from Scotland and my dad spent his career offshore, so the picture has extra meaning for me. Some of the world's top photographers are sent to cover the stories, but this stunning image was actually captured by a Petrofac employee.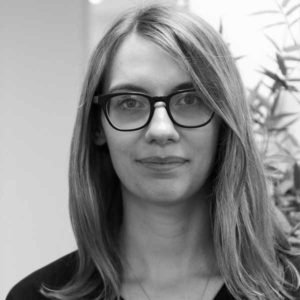 Christina McPherson,
editor and account manager
Beetroot uses storytelling platform Shorthand, a BBC favourite, to extend the reach of the magazine.
And beetroot gets results
"This is one of the best pieces of written communication I have ever seen."  

"cuts through with assurance"

Clear and considered multi-channel approach …  a really good example of an organisation 'rebranding from the inside out'.  

beautifully thoughtful and courageously produced

hard-hitting yet empathetically written content to get strong and difficult messages across. 

A stand-out feature was the sheer verve on display

what really sets this entry apart is the measurement… a clear link with real business objectives – in this case saving lives through reducing accidents on level crossings

Exemplary example of emotive and powerful storytelling, achieving a clear objective. Fantastic!
beetroot is based in Shoreditch, a stone's throw from the City of London and only a five minute walk from Old Street Underground station.